We took a field trip and saw two great films!
A new folk horror classic, a momentous meeting, and a game show!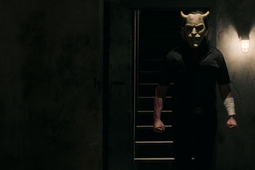 Festival goers were treated to an early look at THE BLACK PHONE, a front-runner for 2022's best horror film.
Eating disorder horror, an abuela with a shotgun, and Edgar Wright too!
Hitting the ground (eventually) in Austin, our EIC reports on his findings at this year's essential genre fest.
Take a peek inside the latest installment of the iconic found-footage franchise.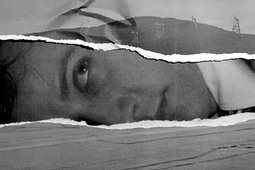 FANGORIA's resident Stephen King experts are headed to the best film festival in Austin with a very exciting world premiere.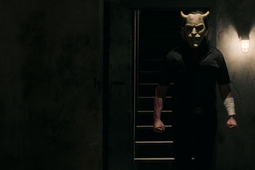 THE BLACK PHONE, THERE'S SOMEONE INSIDE YOUR HOUSE, SLUMBER PARTY MASSACRE, A BANQUET, THE INNOCENTS, and SILENT NIGHT Join The Lineup
Festival Opener TITANE, along with BINGO HELL, LAMB, and THE TRIP among first wave titles.