The Latest
From
The Fango Free Press
We're gonna' rock your block off.
Grabbing you by the sucker mauh.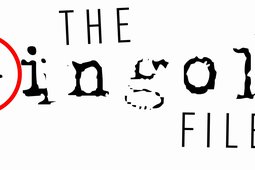 We've reached deep into our archives to uncover the long lost work of a FANGORIA legend.
Watch Bonnie Aarons in the trailer for Krsy Fox's demonic feature debut.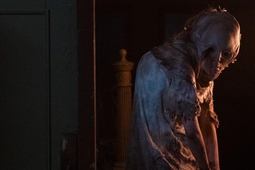 From RESIDENT EVIL to SILENT HILL and beyond, exploring fan favorite adaptations.
Watch Brett Freedman turn our reigning queen of horror into... The Bride!
Tzod recalls The Bloom's Dream
Embracing and reconnecting with the animal within.
Welcome to the monster mortuary.
(Janet Greek, 1988) Girl trouble