The Latest
From
The Fango Free Press
Paramount has locked in a release date for the sequel to director Parker Finn's breakout hit SMILE.
The theater are teaming up with Exhumed Films for their season finale, featuring shirtless sax superstar Timmy Cappello.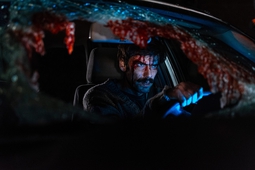 More blood, fewer ghosts, and some nice treats.
Read about the journey of bringing Michael Myers back for HALLOWEEN, HALLOWEEN KILLS and HALLOWEEN ENDS.
"What's your favorite scary (parody) musical?"
The latest entry into Shudder's found footage anthology series features five horror stories from the directors behind THE BLACK PHONE, HELLRAISER and more!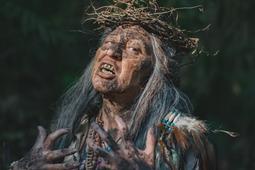 Exploring Mexican folklore in the all-Latino horror anthology.
IFC Films has released a new trailer for director Demián Rugna's acclaimed possession film, which arrives in October.
Come in and have a taste of this exclusive excerpt for your reading pleasure.
We've got your first look at main cover art by Francesco Francavilla and variants.