The Latest
From
The Fango Free Press
We've reached deep into our archives to uncover the long lost work of a FANGORIA legend.
From Best Wide Release Premiere to Best Kill, we've got your full list of winners.
10 CLOVERFIELD director Dan Trachtenberg is taking us back 300 years.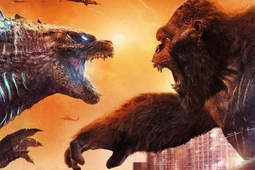 Dan Stevens has been cast in the untitled GODZILLA VS. KONG sequel, which is set to begin filming later this year.
Ricci's three-step guide to getting through a haunting, bringing the perspective of motherhood to horror, and more.
In a world where everything is possible and limitless—it's wonderful and scary at the same time.
THE CHAINSAW AWARDS, EVIL DEAD THE GAME, THE INNOCENTS, SCREAM news, and more!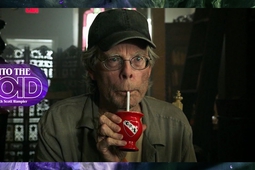 Next week, THE KINGCAST celebrates its two-year anniversary. What have we learned?
The first trailers for the upcoming live-action RESIDENT EVIL TV show on Netflix have been revealed ahead of the show's release this summer.