The Latest
From
The Fango Free Press
In which the best-selling author of LADY FROM THE BLACK LAGOON and GIRLY DRINKS steps Into The Void.
Director Rhys Waterfield's WINNIE THE POOH: BLOOD AND HONEY is expected to arrive later this year.
The director's latest anthology horror is brimming with Vietnamese culture and supernatural lore, but we don't have a way to view it — yet.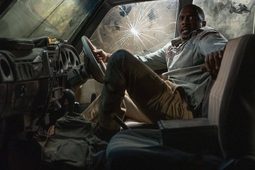 Universal Pictures has released the first trailer for BEAST, which just might scratch your creature feature itch this summer.
Diving deep and taking it back with titles like RULE OF ROSE, D2, and more.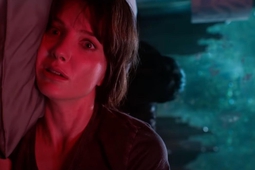 While nothing is remotely set in stone, James Wan reveals that he has the larger world of MALIGNANT mapped out.
From AUDITION to zombie metafiction. Wired women, vengeful spirits and other transmissions.
We chat with the director of the best new thrillers of the year.
Horror hailing from the Highlands (and beyond!)