The gory "retro-vibed monster movie" from director Douglas Schulze stars HELLRAISER icon Doug Bradley.
SCREAMBOX's holiday horror anthology stars Bill Moseley and TERRIFIER's Jenna Kanell.
Erik and Carson Bloomquist's electoral-themed slasher hit theaters in January 2024.
The bloody thriller from MODIGLIANI's Mick Davis follows an unhinged stenographer out for revenge...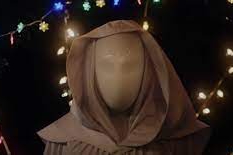 The holiday slasher from Tyler MacIntyre (TRAGEDY GIRLS) and Michael Kennedy (FREAKY) hits theaters next month!
Gooey found footage, queer folk horror, festive frights and much more are on the agenda for the fest's sixth edition!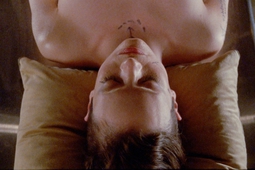 Scooter McCrae's darkly erotic third feature explores a "morally uncertain" future.
The gritty witch horror will play Fantastic Fest later this month.
Japanese slashers, creepy puppets, nunsploitation and more are all heading to Manchester's Odeon Great Northern this October!
Emmett Nahil and George Williams' "tribute to vintage revenge-exploitation films" hits shelves in October!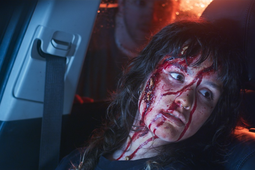 The 18-year-old director adds a queer festive horror to her impressive filmography.
The legendary British horror studio is back from the dead with a medically macabre anthology!
Karim Ouelhaj's bloody and brutal new feature hits theaters and VOD in September.