We are halfway to Halloween and Shudder is celebrating with their annual Halfway To Halloween Month programming featuring brand new movies and specials, while also shedding light on some rare gems from the past, like Tobe Hooper's '80s slasher The Funhouse and Full Moon Pictures' Subspecies.
In 1991 Full Moon Pictures released the direct-to-video vampire horror movie Subspecies. Directed by Ted Nicolaou (The Dungeonmaster), starring Angus Scrimm (Phantasm) as King Vladislav and shot on location in Romania, it utilized stop-motion and rod puppet techniques for the creature effects. Initially, the minions were to be played by actors, but Nicolaou didn't like the look, feeling it was overacted, and brought in David Allen (The Howling, The Stuff, Flesh Gordon) for visual effects to instead create stop motion puppets.
Join a group of students as they travel to Transylvania and get caught in the struggle between a good vampire and his evil brother with Subspecies, streaming now on Shudder.
To celebrate this release, we dove deep into the vault and pulled all the slides we could find. Check them out below: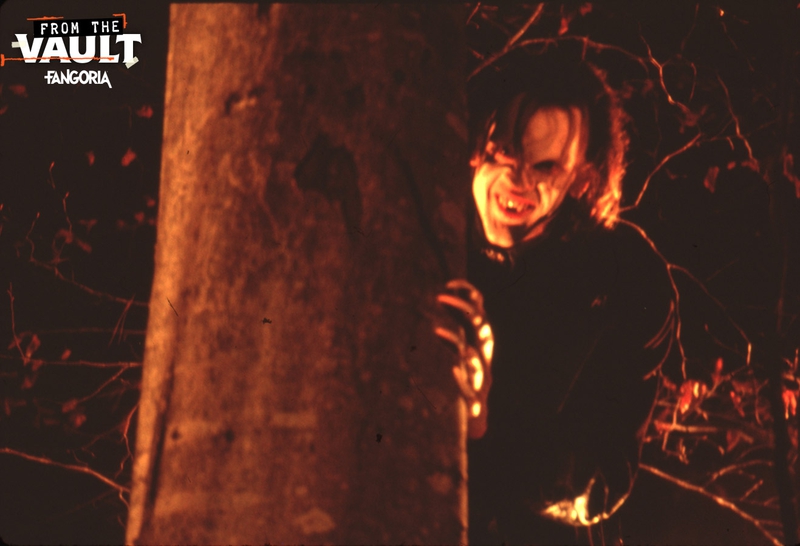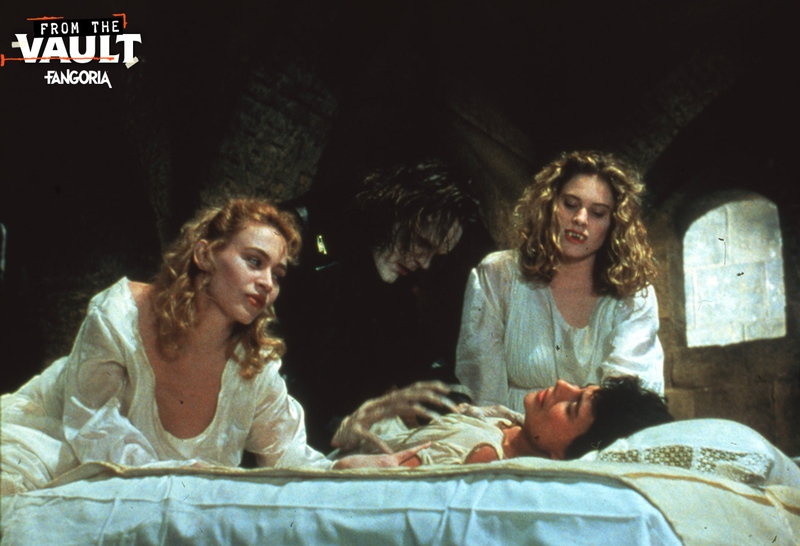 With the success of the first Subspecies, Full Moon went all in and turned this into a franchise with a total of five movies: Subspecies (1991), Bloodstone: Subspecies 2 (1993), Bloodlust: Subspecies 3 (1994), Vampire Journals (1997), and Subspecies 4: Bloodstorm (1998). All but one feature undead Radu, played by Anders Hove, but all are directed by Ted Nicolaou and produced by Charles Band. Check out all of the images from the vault for Subspecies 2 and 3: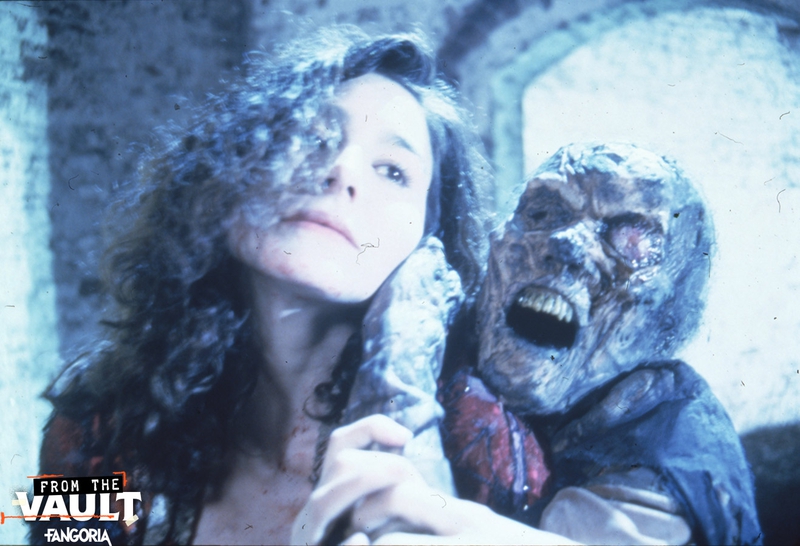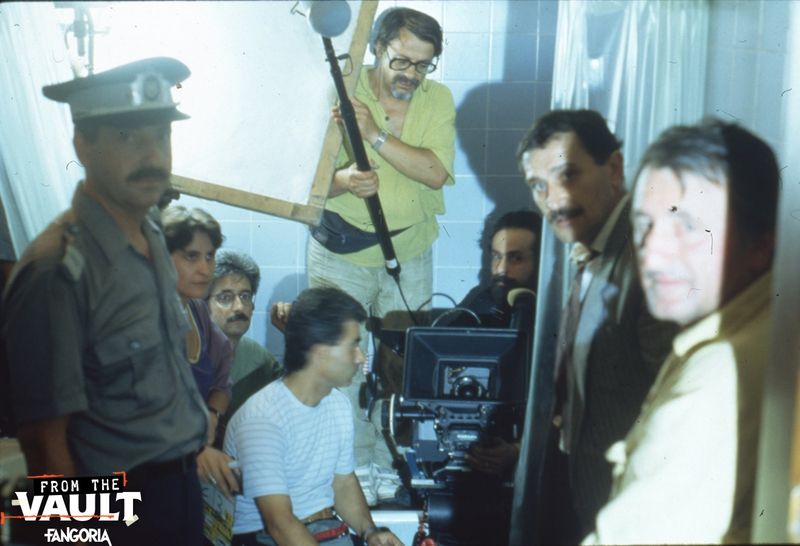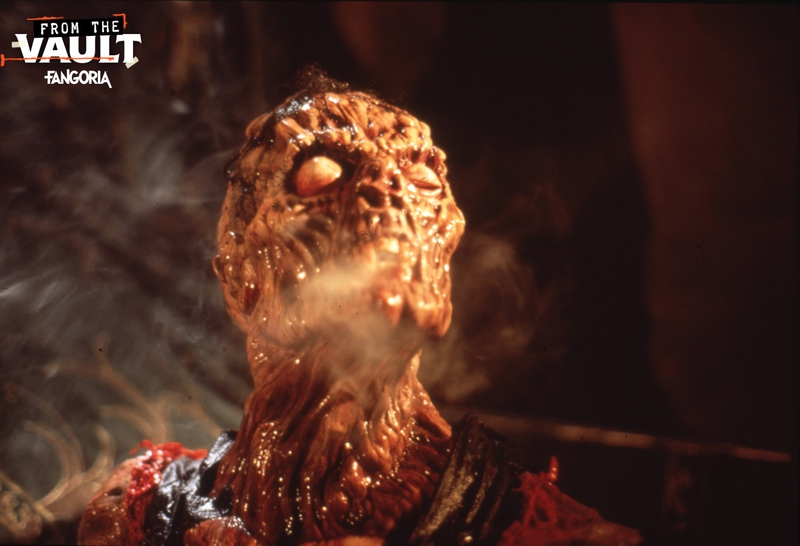 *Sponsored by Shudder.