Bryce McGuire's 'supernatural thriller' is set for release early next year.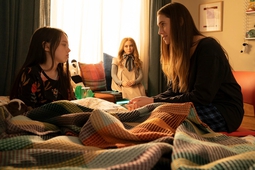 A bombshell deal looks to be brewing between Jason Blum and James Wan, which could mean huge things for horror fans in the near future.
New body horror on the horizon from the minds of James Wan and Ingrid Bisu, with Norman and Pitt set to write/direct.