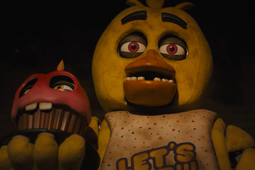 Emma Tammi's video game adaptation arrives on October 27th.
Leon, Jill, and Claire take on Alcatraz in the latest RE animated feature, but how about a little AT THE MOUNTAINS OF MADNESS action?
Peacock's video game adaptation looks big, bloody and bonkers!
From zombies to creature features, are video games paving the cinematic way?
Capcom is adding THE MERCENARIES as DLC for the game for free post-launch.
Is it scarier when the pressure is on you to control the cycle of building and releasing tension, or when you surrender yourself to face whatever comes your way?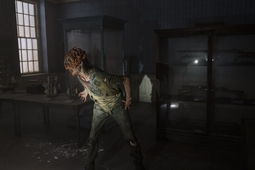 With its second episode, HBO's video game adaptation greatly increased its audience.
Director Christophe Gans is returning to the SILENT HILL universe for a brand new film set in the world of Konami's beloved video game franchise.
Director Christophe Gans reveals that a script for a new SILENT HILL movie is in the works that would seemingly reboot the franchise.