David Cronenberg's classic is getting an all-new commentary track featuring FANGORIA's resident Stephen King podcast and director Mike Flanagan.
The hosts of FANGORIA's Stephen King podcast want to talk to you about SILVER BULLET, during SILVER BULLET.
FANGORIA's resident Stephen King podcast is celebrating a major milestone with a super-sized episode featuring two dozen guests!
PLUS: Mike Flanagan's FALL OF THE HOUSE OF USHER, a live recording with THE KINGCAST, and more!
And THE KINGCAST will be serving up some SLEEPWALKERS shenanigans with director Mick Garris!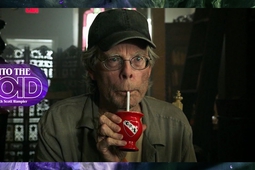 Next week, THE KINGCAST celebrates its two-year anniversary. What have we learned?
Overlook Film Festival announces first wave lineup.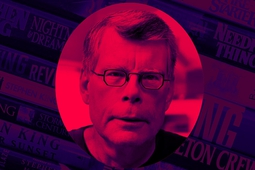 "Those beautiful sonsabitches did it." - Phil Nobile Jr.
A list of Guillermo Del Toro's book recommendations from THE KINGCAST episode 95.
In which THE KINGCAST gets some answers straight from the Shoggoth's mouth.
Of hellbenders, Kingcasts and blasphemous nuns.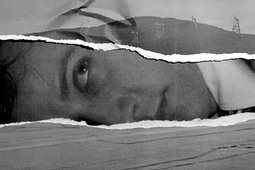 FANGORIA's resident Stephen King experts are headed to the best film festival in Austin with a very exciting world premiere.
Someone's gonna adapt "The Jaunt" sooner or later. It was almost David Lowery.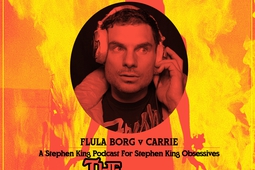 THE KINGCAST has bestowed a great gift upon us this day, as the SUICIDE SQUAD star discusses De Palma's classic.
Gird your loins for THE SKELETON CREW STUNT SPECTACULAR.