Scott Derrickson and C. Robert Cargill's follow up to the 2022 horror hits theaters in June 2025.
The sequel to Scott Derrickson's hit Joe Hill adaptation now has a release date.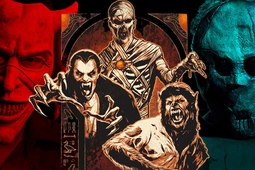 We're taking you behind the scenes of The Horrors of Blumhouse, and Universal Monsters: Legends Collide with HHN Creative Director John Murdy.
Bring The Grabber home on Blu-ray, Digital, and DVD.
Scott Derrickson says that the pressure is on for THE BLACK PHONE to get a sequel, given the film's tremendous success at the box office.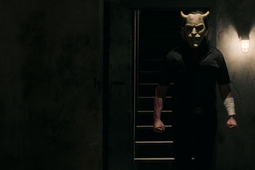 A roundtable discussion with Joe Hill, C. Robert Cargill, and Scott Derrickson.
The phones (black, rotary, or otherwise) will be ringing off the hook for Mason and Madeleine when THE BLACK PHONE hits theaters this weekend.
Ethan Hawke ventures to the dark side and takes us along for the ride in this new featurette.
Blumhouse and Universal have released a brand new trailer for THE BLACK PHONE from director Scott Derrickson.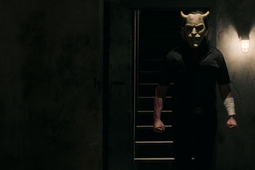 Scott Derrickson's new film takes us back; Ethan Hawke just takes us.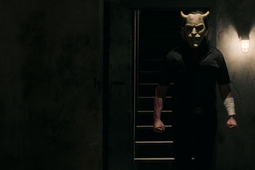 Festival goers were treated to an early look at THE BLACK PHONE, a front-runner for 2022's best horror film.
The filmmaker reunites with his SINISTER team for a Joe Hill adaptation.