Many films that we've already seen on this list are still going strong. Check out where your favorites are on the list.
Creating an uncommon Lovecraft movie.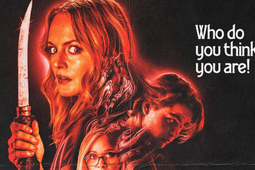 Joe Lynch is back with a sexy, gory, utterly bonkers Lovecraft adaptation.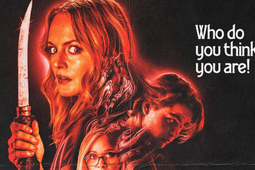 Lynch's Lovecraft riff will be on the big screen days before Halloween!
Joe Lynch, Barbara Crampton, Heather Graham, Judah Lewis, and Johnathon Schaech on their Tribeca-premiering erotic thriller.