The sequel to Scott Derrickson's hit Joe Hill adaptation now has a release date.
Scott Derrickson feels a return to the world of SINISTER is warranted under the right circumstances.
The latest entry into Shudder's found footage anthology series features five horror stories from the directors behind THE BLACK PHONE, HELLRAISER and more!
Scott Derrickson says that the pressure is on for THE BLACK PHONE to get a sequel, given the film's tremendous success at the box office.
Screen Gems has tapped directors Brett and Drew Pierce to write and direct ROOM 428, described as a supernatural thriller.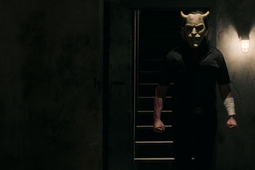 A roundtable discussion with Joe Hill, C. Robert Cargill, and Scott Derrickson.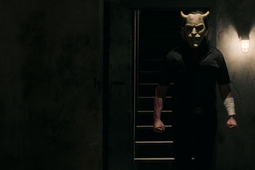 Scott Derrickson's new film takes us back; Ethan Hawke just takes us.
The filmmaker reunites with his SINISTER team for a Joe Hill adaptation.
An archive review from The Gingold Files.
A set visit report from The Gingold Files.