We are just about six weeks away from The Last of Us finally rolling out via HBO Max, and we could not be more excited about it here at FANGORIA HQ. A collaboration between Chernobyl's Craig Mazin and Neil Druckmann, creator of Naughty Dog's massively popular game series of the same name, everything we've seen from the show thus far has only served to convince us that The Last of Us is gonna be something special.
See also: the slew of character posters HBO just dropped from the series. Featuring nearly a dozen different characters, each of them essayed by some of our favorite actors (Pedro Pascal! Anna Torv! Nick Offerman!), everything here seems to be in its right place - from the detail in the costumes to the thousand-yard stares plastered on nearly every face (these people have seen some shit, it's understandable).
Let's take a look...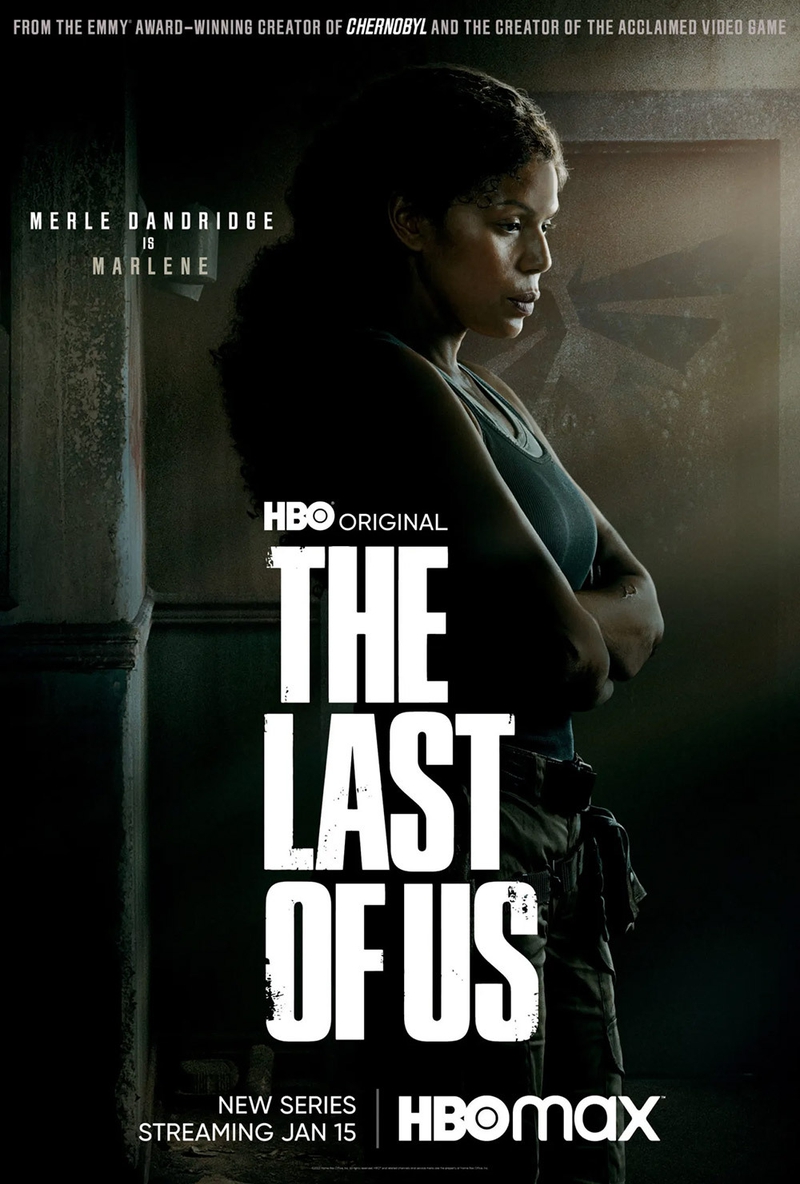 For those unfamiliar with the games upon which The Last of Us will be based, here's an official synopsis that'll let you know what you're getting into without getting anywhere near spoiler territory:
"The series takes place twenty years after modern civilization has been destroyed. Joel, a hardened survivor, is hired to smuggle Ellie, a 14-year-old girl, out of an oppressive quarantine zone. What starts as a small job soon becomes a brutal, heartbreaking journey, as they both must traverse across the U.S. and depend on each other for survival."
Yeah, that's the gist. Of course, anyone who's played the Last of Us games can tell you that things get much more complicated (and, somehow, even darker and more horrific) as this story unfolds. But in terms of a starting point? Yeah, that'll do nicely.
Nothing further to report on The Last of Us at this time, but it'll be along (just like it says on the onslaught of posters above) on January 15th. Here's hoping y'all have already started making your watch-party plans. We certainly have!