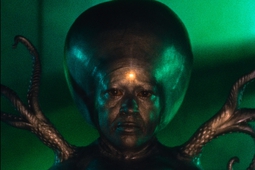 Robbie Banfitch discusses his biggest influences and lessons learned.
Revisiting Peter Traynor's pulpy, sexy, psychological horror film with fresh eyes (and in 4K!)
A new book and restoration by Century Guild returns one of Hollywood's most notorious movies to the collective consciousness.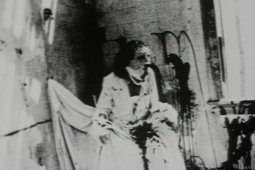 Revisiting one of horror's most peculiar and otherworldly gems, three decades later.
A chat with the filmmakers behind this year's SXSW Midnighters lineup.