It's the perfect time for beaches and beheadings!
Peter Jackson and Sam Raimi can attest, it's a fine line from "Ha-ha" to "Oh no!"
Why do so many iconic chilling adversaries get turned into cozily familiar protagonists?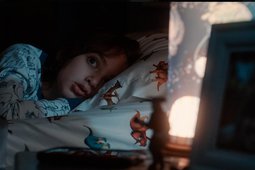 The genre has long provided a powerful voice for marginalized communities – when, then, will it do the same for those who are neurodivergent?