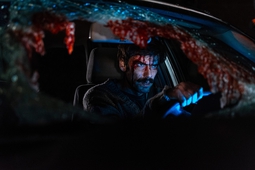 More blood, fewer ghosts, and some nice treats.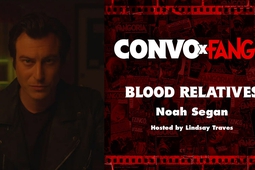 This special edition of Convo X Fango delves into the autobiographical and cultural details of Shudder's new vampire road movie.
Slashers and nightmares and viruses, oh my!
The director and lead of Fantasia Film Festival's Lovecraftian nightmare chat about harnessing pandemic angst into their single-location horror, plus dirty details on the monster and the blood.
DEXTER was the tale of siblinghood, and DEXTER: NEW BLOOD is about parenthood.
A comprehensive ranking of the series' most ruthless killers... so far.