From VALHALLA to the PREDATOR universe.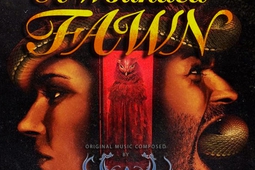 Composer VAAAL joins us to discuss creating a soundscape inspired by the deities of vengeance.
From the scraping of ceramics to recording strange solo scratch tracks, Taylor discusses layering all the elements into a beautiful gothic horror score.
Alamo and GroundUP Music artists team up to present silent classics reimagined.
A new live concert film and documentary celebrating the composer behind PHENOMENA, SANTA SANGRE, DEMONS 2 and more!
Crafting a musical soundscape for the dark and dangerous world of noir.
A conversation with composer Joseph LoDuca.