Something tells us these folks aren't going to get along well in Mike Flanagan's new Netflix series.
Brian Duffield's alien (home) invasion horror film looks downright terrifying.
Let this be a reminder: never get on John Kramer's bad side.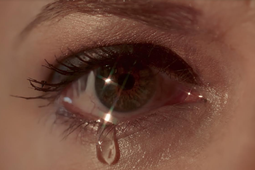 The shocking and surprising thriller is out today, and we've got a taste.
A sneak peek at director Jay Burleson's love letter to the video store days of the slasher craze.