Despite huge competition, A24 released its latest film, Talk to Me, in theaters last weekend. Even in the face of heavy hitters such as Disney's Haunted Mansion and Christopher Nolan's Oppenheimer, the film from first-time feature directors Danny and Michael Philippou found its audience and figures to be a sneaky hit for the studio at the box office. That, naturally, leads one to immediately think "sequel" in the horror world, but what about a prequel? Turns out, the filmmakers already made one of those.
Speaking with The Hollywood Reporter, the Philippou brothers revealed that they actually shot a full prequel that focuses on what happens in the cold opening of the film. We won't get into spoilers here, but those who have seen the movie know that there is absolutely a story to tell there. Turns out, the directors agreed. Danny Philippou had this to say:
"We actually shot an entire Duckett prequel already. It's told entirely through the perspective of mobile phones and social media, so maybe down the line we can release that. But also while writing the first film, you can't help but write scenes for a second film. So there's so many scenes. The mythology was so thick, and if A24 gave us the opportunity, we wouldn't be able to resist. I feel like we'd jump at it."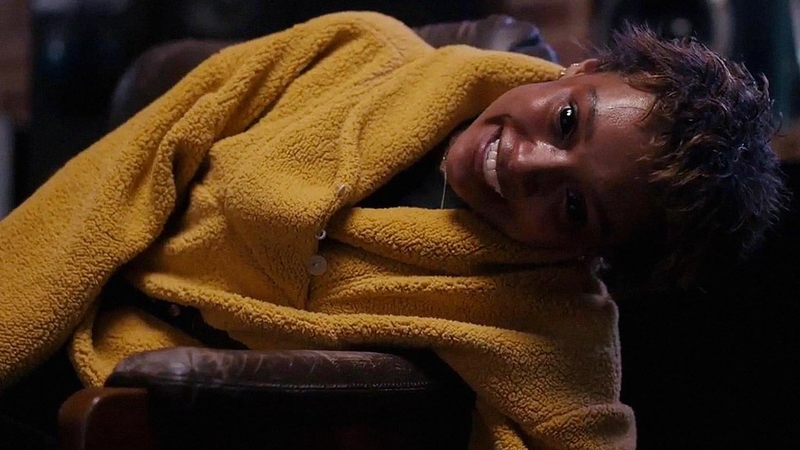 So it sounds very much like they thought a great deal about expanding the world beyond this one film even before Talk to Me became a surprise box office hit. Whether or not this prequel would be something that is theatrically releasable sounds like another question entirely, though, as it sounds pretty experimental. A bonus feature on the Blu-ray, perhaps? Beyond that, they've put much thought into a sequel and have expressed interest in making one, provided the chance to do so. The ball is in A24's court. The official synopsis for the film reads as follows:
"When a group of friends discover how to conjure spirits using an embalmed hand, they become hooked on the new thrill, until one of them goes too far and unleashes terrifying supernatural forces."
Bill Hinzman and Danny Philippou penned the screenplay. The cast includes Sophie Wilde (You Don't Know Me), Joe Bird (Rabbit), Alexandra Jensen (Joe vs. Carole), Otis Dhanji (Don't Make Me Go) and Miranda Otto (Chilling Adventures of Sabrina).
Talk to Me is in theaters now.
Topics: