We've got your first look at the upcoming Netflix survival thriller starring Scream's Melissa Barrera, from showrunners Brendan Gall and Martin Gerro (Blindspot, The Lovebirds). The six-episode limited series follows New York lawyer, Liv (Barrera) as her private plane crashes in the remote Canadian frontier. As the lone survivor she battles the wilderness and past personal traumas. Barrera vs. Wilderness and Barrera vs. Barrera.
Melissa Barrera will also be battling Ghostface in New York in the latest Scream, and you can check out our exclusive Scream (2022) interview with Barrera here.
Keep Breathing hits Netflix July 28, 2022, in the meantime take a sneak peek at the photos below!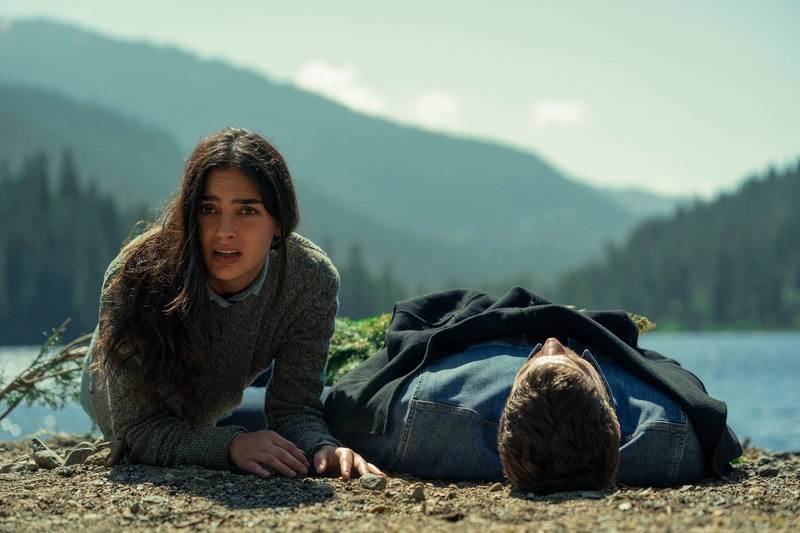 Topics: