Why you should give RENFIELD a chance.
Anne Goursaud delivers a double punch of a pre-CHARMED Alyssa Milano and pre-THE CRAFT Rachel True.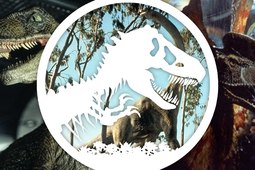 Hold on to your butts - these scenes are still impressive thirty years later.
A trio of recent horror films illustrate the next significant trend for women in horror.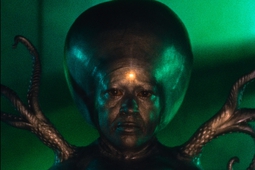 Attack of the thirds! ALIEN 3, HELLRAISER III, ARMY OF DARKNESS, and more!
HELLRAISER III, SLEEPWALKERS; ALIEN 3, THE LAWNMOWER MAN, and more!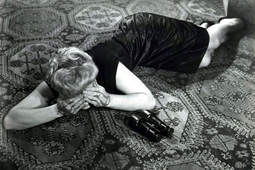 What it lacks in class, it makes up for in grisly violence.
Celebrating all the jittery little things.
THE BLACK PHONE, TERRIFIER 2, Mia Goth, and more among the night's big winners.
And more with the writer/director of this year's show!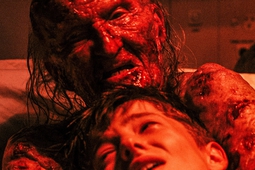 Talk to the hand and BYOD (Bring Your Own Demon).
The first ever FANGORIA CHAINSAW AWARDS, LEPRECHAUN, THE LAWNMOWER MAN, and more!
Maternal instinct turns killer!
HELLRAISER III, THE ADDAMS FAMILY, NAKED LUNCH, and more!