On the heels of the release of Dan Trachtenberg's Predator prequel Prey on Hulu, we decided to dive deep into the archives and find as many images as possible from the original film. Predator, released in 1987, was directed by John McTernan (Die Hard) and had one hell of a cast; Arnold Schwarzenegger, Carl Weathers, Bill Duke, Shane Black, Jesse Ventura, Elpidia Carrillo, and Kevin Peter Hall as the Predator.
Filmed in Jalisco, Mexico, the cast and crew had to endure leeches, snakes, rough terrain, and heat. But the result is one of the most iconic horror film monsters, created by special make-up effects legend Stan Winston (Pumpkinhead, Aliens) and gave birth to a franchise that includes sequels, comics, novels, and video games.
What we dug up in the archives is a variety of photos ranging from behind-the-scenes to some rad promotional shots of the Predator, and press stills.
Run... Go... Get to the Fango Vault!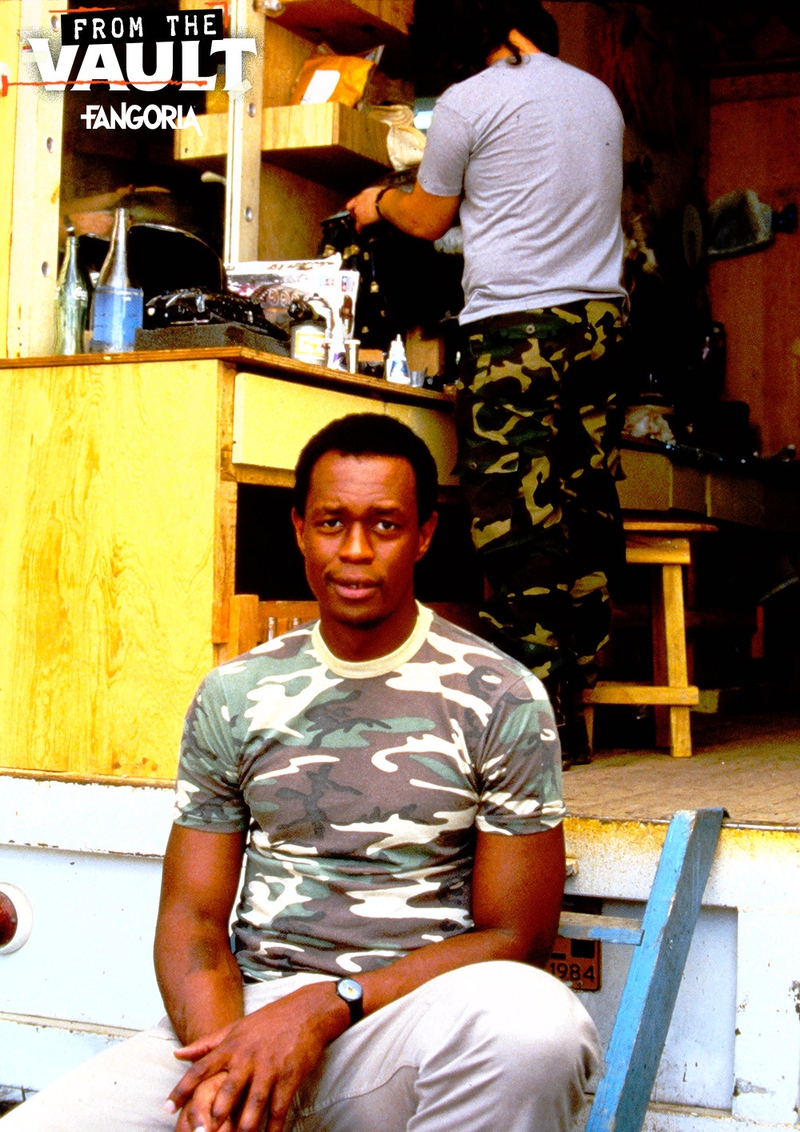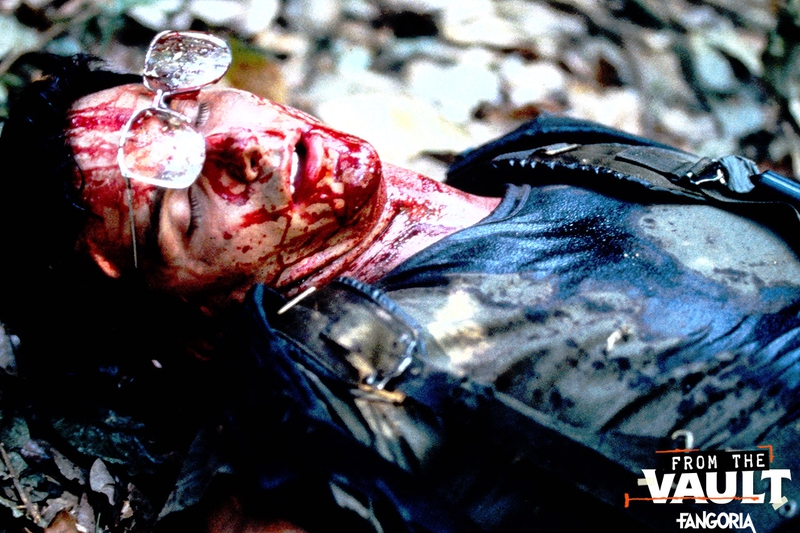 Read more about the making of Predator in volume 1 issue 65 in the archives with the Predator featured on the cover!
Topics: