Just the other day I was talking about how gratifying it is to see our horror icons turning up in new material. Today I get that endorphin hit once again as the award-winning horror short Cottonmouth hits YouTube, starring Freddy's worst nightmare herself: Heather Langenkamp!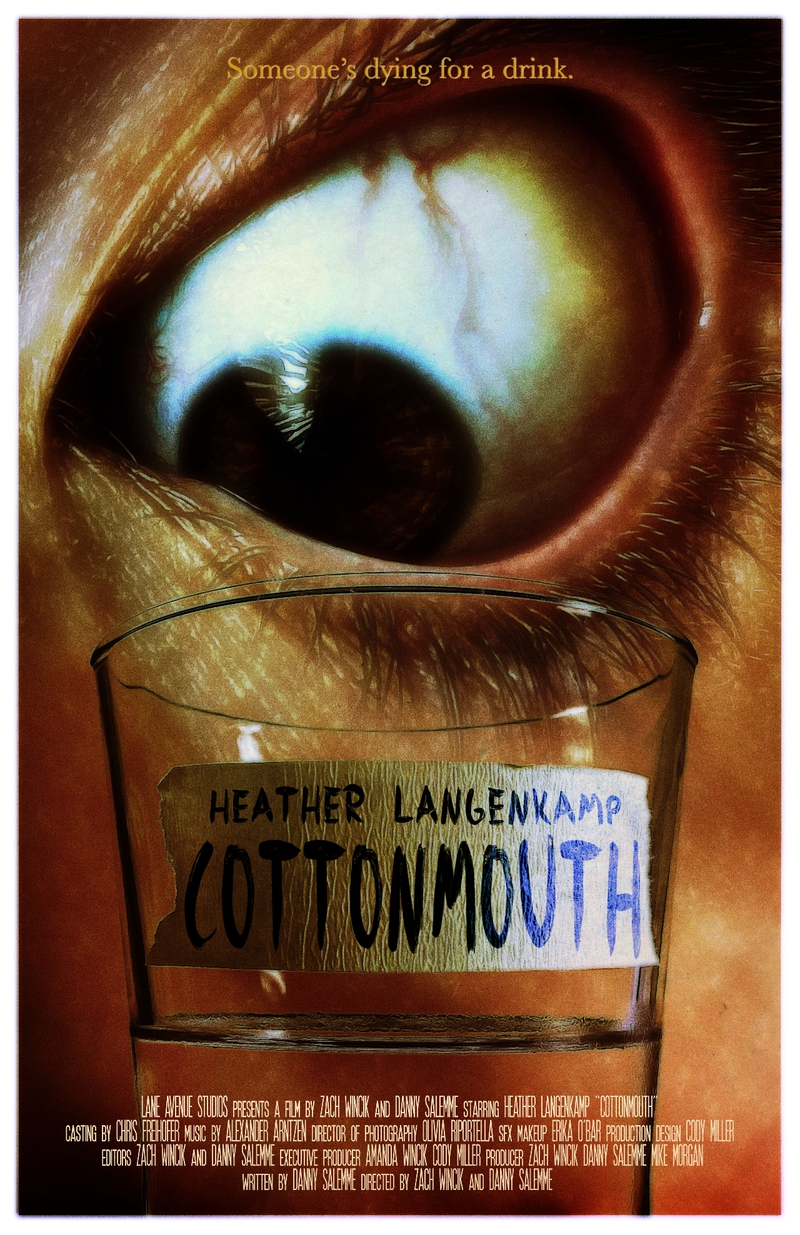 According to its press notes, Cottonmouth (written by Danny Salemme and co-directed by Salemme and Zach Wincik) is a proof-of-concept for a feature film, and delves into the horrific effects of climate change. It features a woman (Langenkamp) facing off against someone - or something - entering her room at night.
Cottonmouth was an Official Selection in over 20 film festivals around the world, including Joe Bob's Drive-In Jamboree in PA, Shriekfest in Los Angeles, and Grimmfest in Manchester, UK. It received several awards during its festival run, including Best Actress from the Atlanta Horror Film Festival, Best Directors from the Crimson Screen Horror Film Fest, and Best Micro-Budget Short from the Boobs & Blood Film Festival.
Give Cottonmouth (and the amazing Ms. Langenkamp) four and a half minutes of your time today!
Topics: