What with everything else that was going on in 2020, you'd be forgiven if you memory-holed (or straight-up weren't even aware of) a little thriller by the name of Becky, which starred Kevin James, Joel McHale, and - in the titular role - one Lulu Wilson, who played a young girl who fends off a group of escaped convicts when they descend upon the lakefront home she and her family are vacationing in.
Becky didn't exactly set the world on fire when it dropped in June of 2020 (again, many distractions happening at that time!), but it did well enough to earn a sequel: The Wrath of Becky, which picks up several years after the events of the first film and once again features Wilson giving bad-guys what-for out in the woods.
Let's take a look at the recently-released trailer!
McHale and James are absent (for reasons that'll be obvious to those who've seen Becky, ahem), but this time around it appears that Seann William Scott will be going toe-to-toe with our heroine. We suspect he may take receipt of a righteous ass-whooping in the process. Here's an official plot synopsis, via press release:
"Two years after she escaped a violent attack on her family, Becky attempts to rebuild her life in the care of an older woman - a kindred spirit named Elena. But when a group known as the 'Noble Men' break into their home, attack them, and take her beloved dog, Diego, Becky must return to her old ways to protect herself and her loved ones."
And here's some teaser posters, for your records: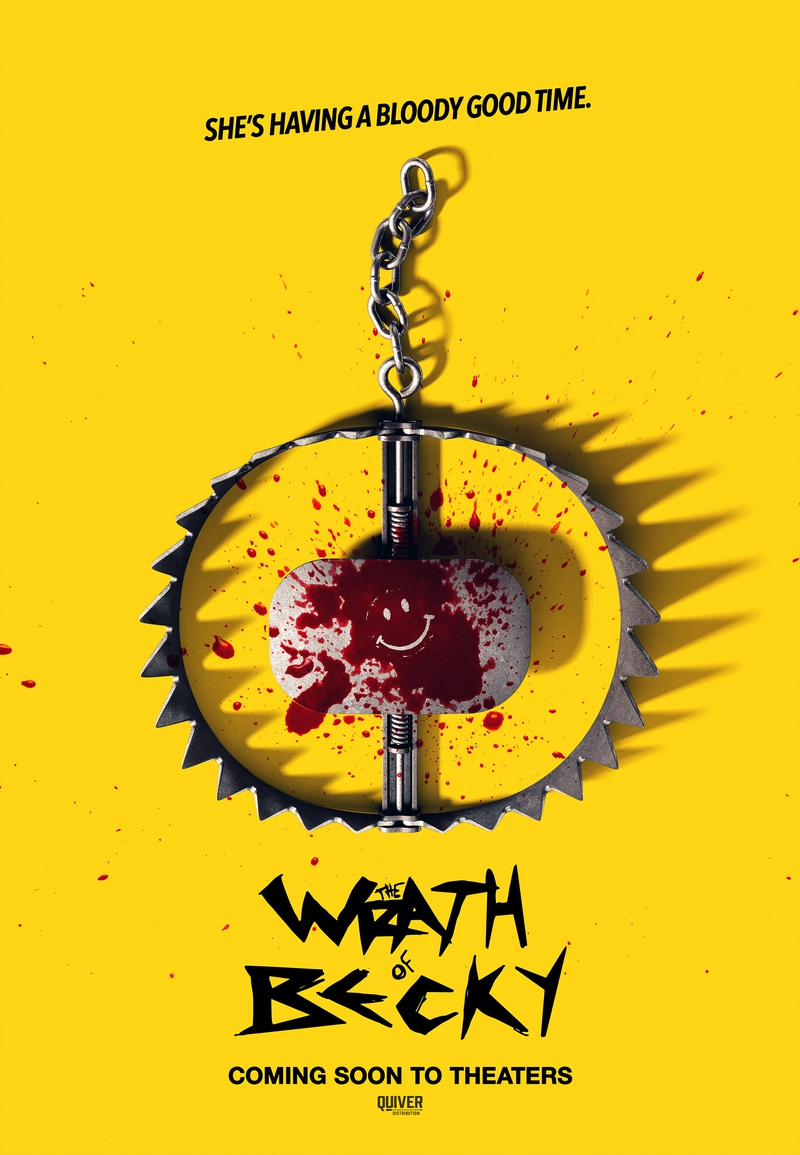 The Wrath of Becky is slated to screen at this year's SXSW Film Festival, which kicks off down in Austin this weekend. No word yet on when the rest of us schmucks will get a chance to see it, but we'll certainly keep you informed as further updates roll in. Stay tuned for those and, in the meantime, consider giving the original Becky a shot!