In which Michael Sarnoski's A QUIET PLACE spin-off moves from March to June, '24.
In which Amazon Prime's highly-anticipated video game adaptation gets a release date.
David Gordon Green's latest is hitting digital in a matter of hours.
In which Shudder's VP of Programming walks us through this month's stellar FearFest lineup.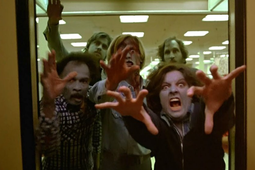 Regal Cinemas is bringing back a George A. Romero classic on October 27th, for one week only!
It was only a matter of time.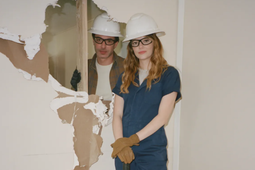 Nathan Fielder, Emma Stone and Benny Safdie star in Showtime's genre-bending new series.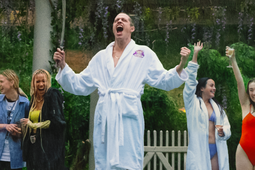 The BODIES BODIES BODIES star has a new horror movie en route.
Tyler MacIntyre's latest puts a bloody twist on IT'S A WONDERFUL LIFE, via a script from FREAKY's Michael Kennedy.
Ahead of its third season premiere tomorrow, Chucky places an ominous phone call.
In which the notorious McKamey Manor gets its very own documentary.
LATE NIGHT WITH THE DEVIL! WHEN EVIL LURKS! IT'S A WONDERFUL KNIFE! And more!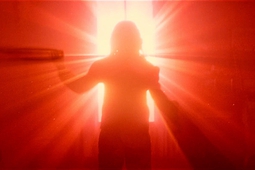 In which the writer/director behind Hulu's outstanding alien (home) invasion thriller answers our burning questions.
Franck Khalfoun's sniper-centric horror film hits Shudder on October 20th.
When it comes to devising torture games, Jigsaw's still got it.