Let's just hope 2024 goes by really, really fast.
A new take on the H.G. Wells classic is headed our way.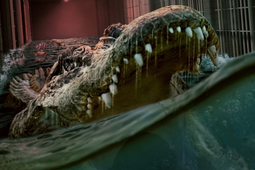 You gonna say no to that?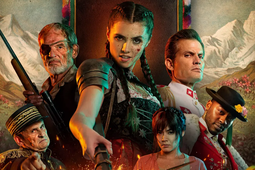 The "modern grindhouse epic" is headed to theaters for one night only next month.
In which Robert Englund, Bill Moseley, and Danielle Harris join forces with the director of HALLOWEEN 4.
Got plans this October? Well, now you do.
Joining him: Roseanna Arquette and Brendan Bradley.
In which ALAN WAKE 2 voice actor Matthew Porretta spills the beans.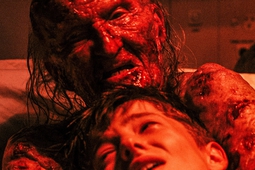 Talk to the hand and BYOD (Bring Your Own Demon).
In which Nic Cage will do what Nic Cage does best.
The first ever FANGORIA CHAINSAW AWARDS, LEPRECHAUN, THE LAWNMOWER MAN, and more!
In which we see Tim Story's horror comedy slaying a crowd.