What modern horror films do fans think have the potential to become classics in twenty years? Let's find out.
Spellbinding horror film monologues that make you hold your breath, even in a movie filled with horror.
From cannibals to slugs, we're celebrating our favorite sewer-dwellers.
Which scary movies have the most stressful scenes in horror? Here are ten candidates for that honor.
Joel Schumacher was a stylish director with a talent for horror. Here are the five Joel Schumacher horror movies for you to enjoy.
Can directors act? They sure can and some great horror directors have played roles in film and TV shows.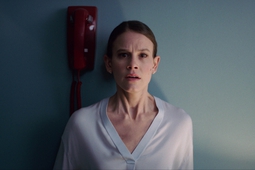 How many times have you see a trailer that contains spoilers for the entire film? Let's investigate.
Fede Alverez's DON'T BREATHE has it's seventh anniversary today and it's a good time to list some other horror movies about dangerous victims
Unrestrained dialogue, and the potential benefits of rage.
We all have family problems, but in horror, sometimes the ties that bind are much more complicated.
For the 4th anniversary of READY OR NOT, walk down the aisle with 10 of the scariest weddings in horror
On the 42d Anniversary of the release of AN AMERICAN WEREWOLF IN LONDON, here's a list of some of the most inventive werewolf make-up effects and lycanthropes.
Killer Fish! Lovecraftian monstrosities from the deep! Here it is, the 13th anniversary of Piranha 3D, and of course, we have to celebrate with aquatic horror movies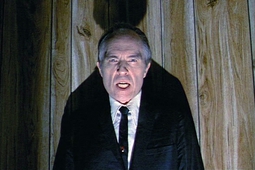 The star of the Phantasm series of horror films is beloved among horror film fans.