From Christmas hellmouths to dancing demons, delving into the delightfully dark side of Disney.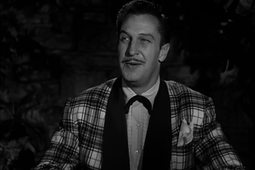 Counting down Uncle Vinny's delightfully slimy noir roles.
Paying homage to the ultimate Halloween harbinger of horror!
From the small screen, to the big screen, and back again (and again)
When the greats met the greats.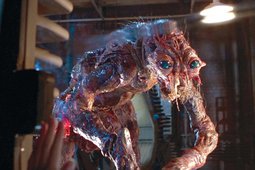 Don't bug out – Diana's here to exterminate all of your insect horror needs.
A history of adaptations of the beloved, twisted horror comics.
Step right up, ladies and gentlemen!