The "high-concept horror" marks the feature film debut of Colombian director Felipe Vargas.
Scott Mann and Lionsgate's acrophobic thriller was a surprise box office hit last summer.
Monroe and director David Robert Mitchell are bringing a long-awaited second chapter to the modern horror classic.
The TRUE DETECTIVE creator has an "occult detective story" up his sleeve for the horror titans.
The team behind EVIL DEAD: THE GAME are adapting 2022's twistiest horror for PC and console.
The cosmic horror RPG had previously only been accessible via early access since 2017.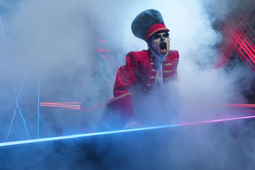 The ten-episode new season will premiere this Halloween over on Shudder!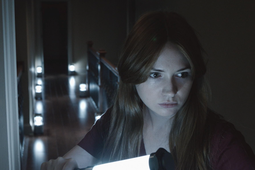 The Stephen King adaptation also stars Tom Hiddleston, Mark Hamill and Jacob Tremblay.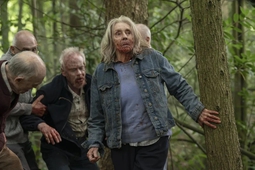 The satirical zombie series stars BLY MANOR's T'Nia Miller and the BAFTA Award-winning Robert Lindsay.
Siren Head creator Trevor Henderson brings creepy creature design to the HOST writer's new project.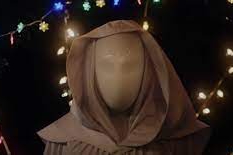 The holiday slasher from Tyler MacIntyre (TRAGEDY GIRLS) and Michael Kennedy (FREAKY) hits theaters next month!
The PVOD release will be shortly followed by a 4K and Blu-ray packed with three hours of grisly and gruesome bonus features.
Sony Pictures Entertainment have joined Genvid and Konami to take fans on a terrifying psychological journey - that they collectively control.
The Disney+ show will mark another collaboration between Wan and ANNABELLE writer Gary Dauberman.
Blumhouse and Emma Tammi's game adaptation hits theaters just in time for Halloween.