The Latest
From
The Fango Free Press
You can't rush perfection.
The second survival thriller might take us even higher.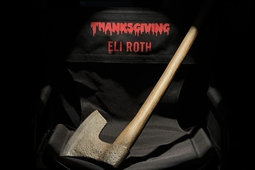 Sixteen years after the trailer, we're closer than ever to the holiday horror.
Not just for filmmakers, game developers are invited to the party too!
RLJE have acquired rights to their eighth Cage collaboration.
She's plastic, fantastic and yours to pre-order now.
And you thought your boss sucked.