The Latest
From
The Fango Free Press
Tearing into the HALLOWEEN KILLS Extended Cut On Blu-ray, DVD, and Digital.
Revenge against a high school math teacher provokes deadly consequences.
Single screening tickets go on general sale January 13th!
With the newly announced sale of Nancy's A NIGHTMARE ON ELM STREET house, we got to thinking about other horror properties we'd like to own.
One GD f***ed up horror picture.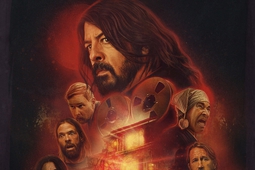 The Foo Fighters grapple with demonic forces on their journey to recording their tenth album.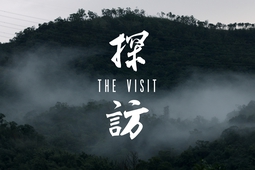 Exploring loneliness and internalized guilt in the mountains of Taiwan.
We've reached deep into our archives to uncover the long lost work of a FANGORIA legend.
As Sundance pivots to an entirely virtual event, French zombie comedy is pulled from the slate.