The Latest
From
The Fango Free Press
Over 90 years between the original and the follow-up. Beat that, James Cameron.
Was it the gore, or perhaps something else?
It's time to tiptoe through the tulips again.
The AFTERLIFE sequel will be giving us life later this year.
Get ready for LURE, from Platinum Dunes.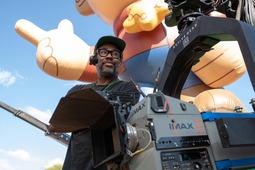 Aaaand that's pretty much all we know for the time being.
You can't rush perfection.
The second survival thriller might take us even higher.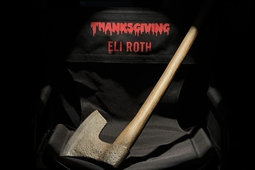 Sixteen years after the trailer, we're closer than ever to the holiday horror.