The Latest
From
The Fango Free Press
The sequel is coming soon for the PlayStation 5 and PC.
A new look at the long-awaited sequel just landed.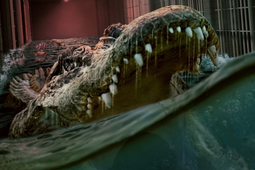 You gonna say no to that?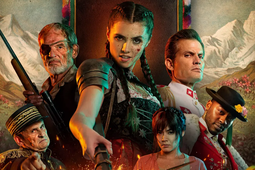 The "modern grindhouse epic" is headed to theaters for one night only next month.
The as-of-now untitled project is promised to be a 'DIY exploitation movie full of sex and violence.'
Betty Gilpin and Benjamin Bratt star in the anime series, which premieres in June.
Louisa Warren is directing the film, which is set to arrive in October.
You'll never believe it, but COCAINE SHARK looks kinda wild.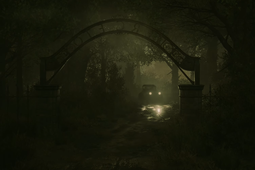 The highly-anticipated horror remake is getting its own Spotlight showcase.