The Latest
From
The Fango Free Press
It's a full on original Universal Monster celebration, including exclusive collectibles and items celebrating THE WOLF MAN, DRACULA, and FRANKENSTEIN
Newly released horror titles to sink your (eyeballs) into.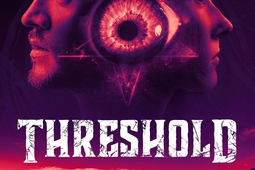 Shot on two iphones, a cross-country road trip to break a curse.
The return of the bloodsucking Brady Bunch plus THE LOST BOYS (1987) behind-the-scenes photos from the FANGORIA vault.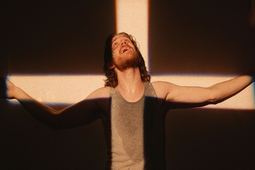 The Emmy-winning INSIDE creator would be an obvious choice for the next comedian turned horror director.
HALLOWEEN KILLS, THE BLACK PHONE, LAMB, VORTEX , TITANE on 35mm... too many amazing titles to list here!
Director Prano Bailey-Bond discusses the film's production design.