Store
NOTE: The shipping method you choose does not account for the time to process your order, which in some cases could take up to 1-2 weeks depending upon the availability of the product. Ship times are not an accurate estimate of when you should expect to receive your order; they reflect only the time it takes to ship your package by the selected carrier. PLEASE DOUBLE CHECK YOUR ADDRESS TO ENSURE THAT IT IS CORRECT.
Fangoria Musick Presents: The Varp: Graveyard of the Universe
00118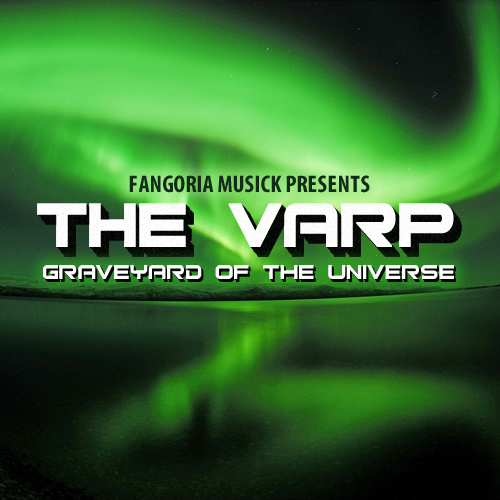 Downloads
FANGORIA Musick is thrilled to bring our fans the far-out strains of The Varp and their mind-bending brand of Lovecraft-fuelled dark, sonic drama. The Varp are Richard Taylor and Oliver Betts, a Middle England based duo whose obsession with horror and strange sounds form the spine of their musical identity; elegant, sophisticated and nightmarish with sinister readings by actor Nigel Parkin.
Immerse yourself in The Varp's distinct blend of spoken word and ambient terror in this exclusive compilation GRAVEYARD OF THE UNIVERSE. You won't regret it…
Note: All transactions are secure and executed through our merchant partners at Ecwid and Paypal. No credit card or personal information is ever stored on the Fangoria website server at any time.